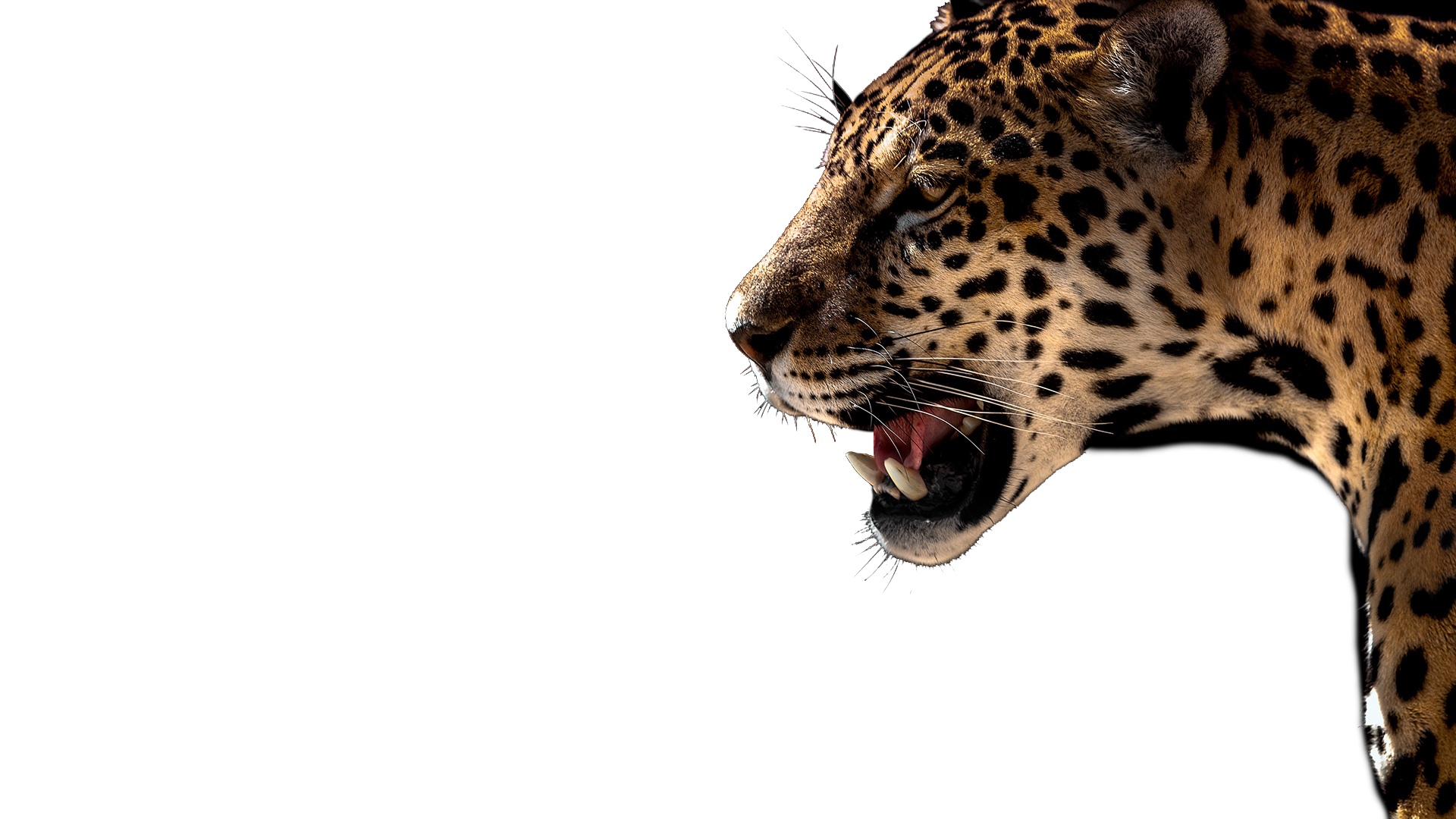 Unleash the Power of Data
---
Let's team up and boost your business!
As your Data Management Partner, focused on strategy, innovation, and share-ability, Benford One can make the best of your data. Our background in relevant fields of expertise such as IT, supply chain management, engineering, and legal, makes us the perfect choice for your data handling process each step of the way.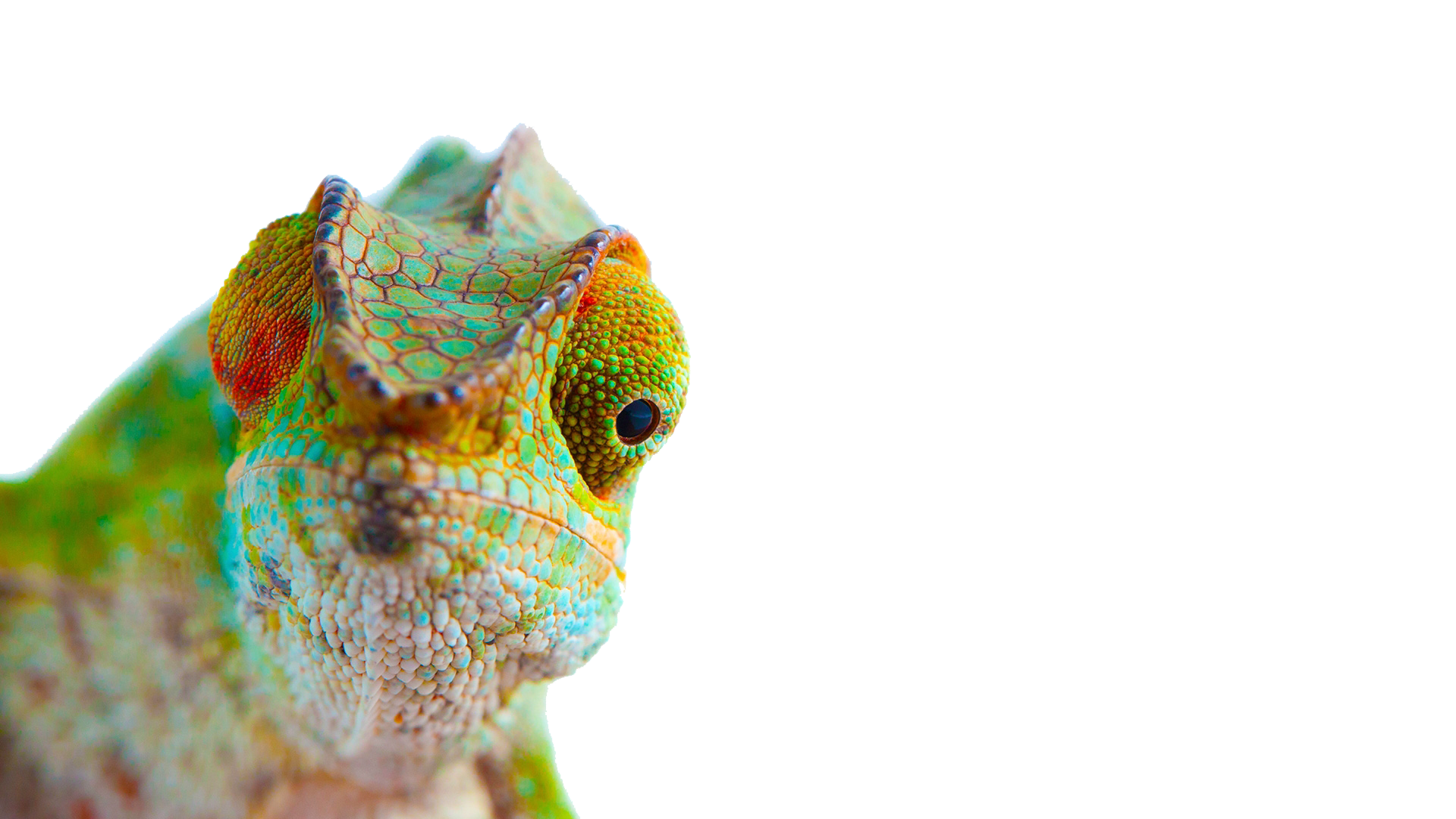 Transform your raw data into strategic opportunities
---
Governance, Quality & Strategy
Need a partner of trust who would think through your data? We are ready to improve your data strategy, analyse your internal data management processes, and conduct comprehensive improvements.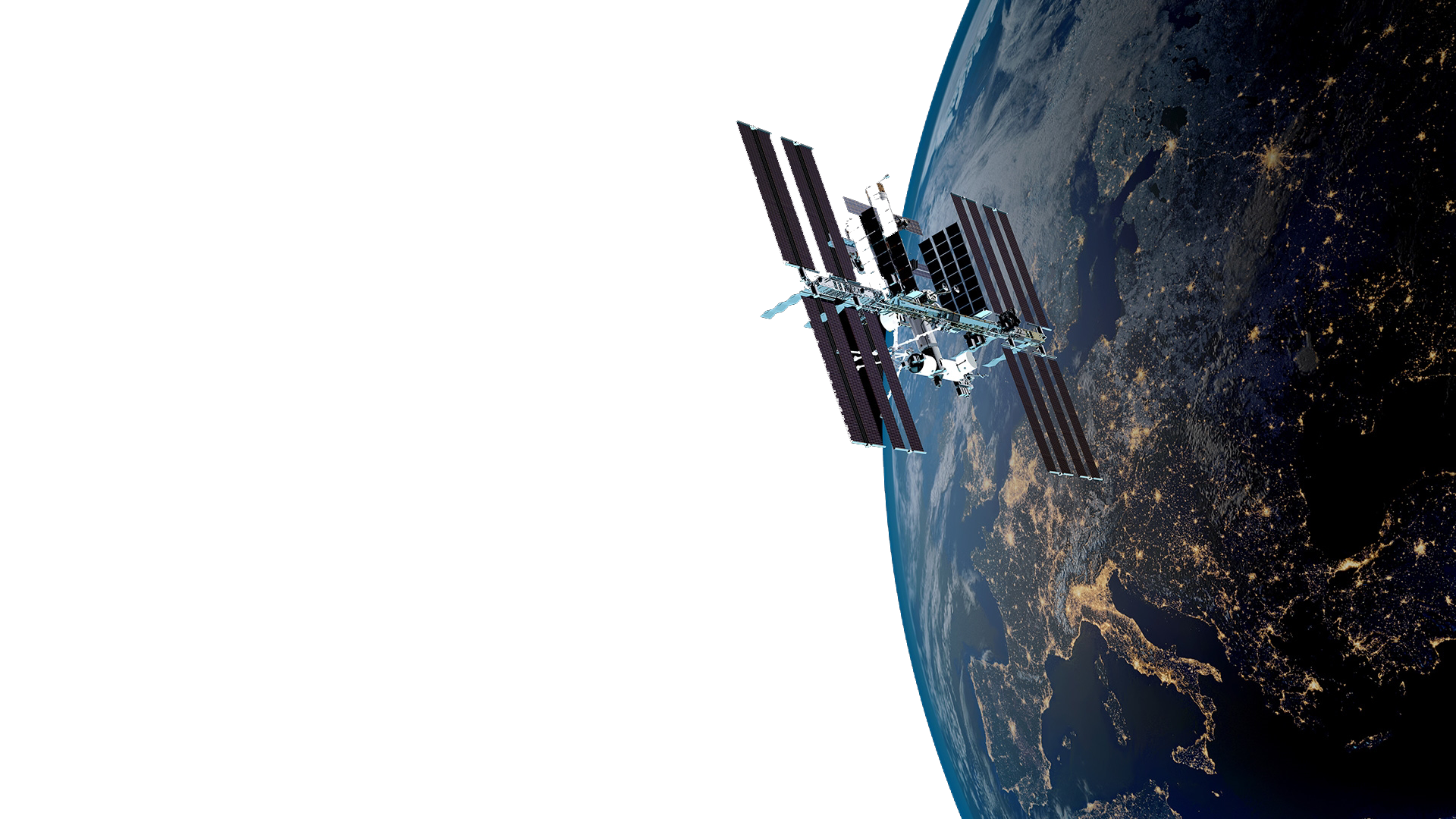 Use data to navigate the future of your business
---
Business Intelligence & Analytics
What is your data telling you? Our experts would be glad to assist you in leveraging your corporate data to create actionable insights, KPIs, and forecasts. We perform analyses with great attention to data integrity and compliance with all relevant regulations such as GDPR.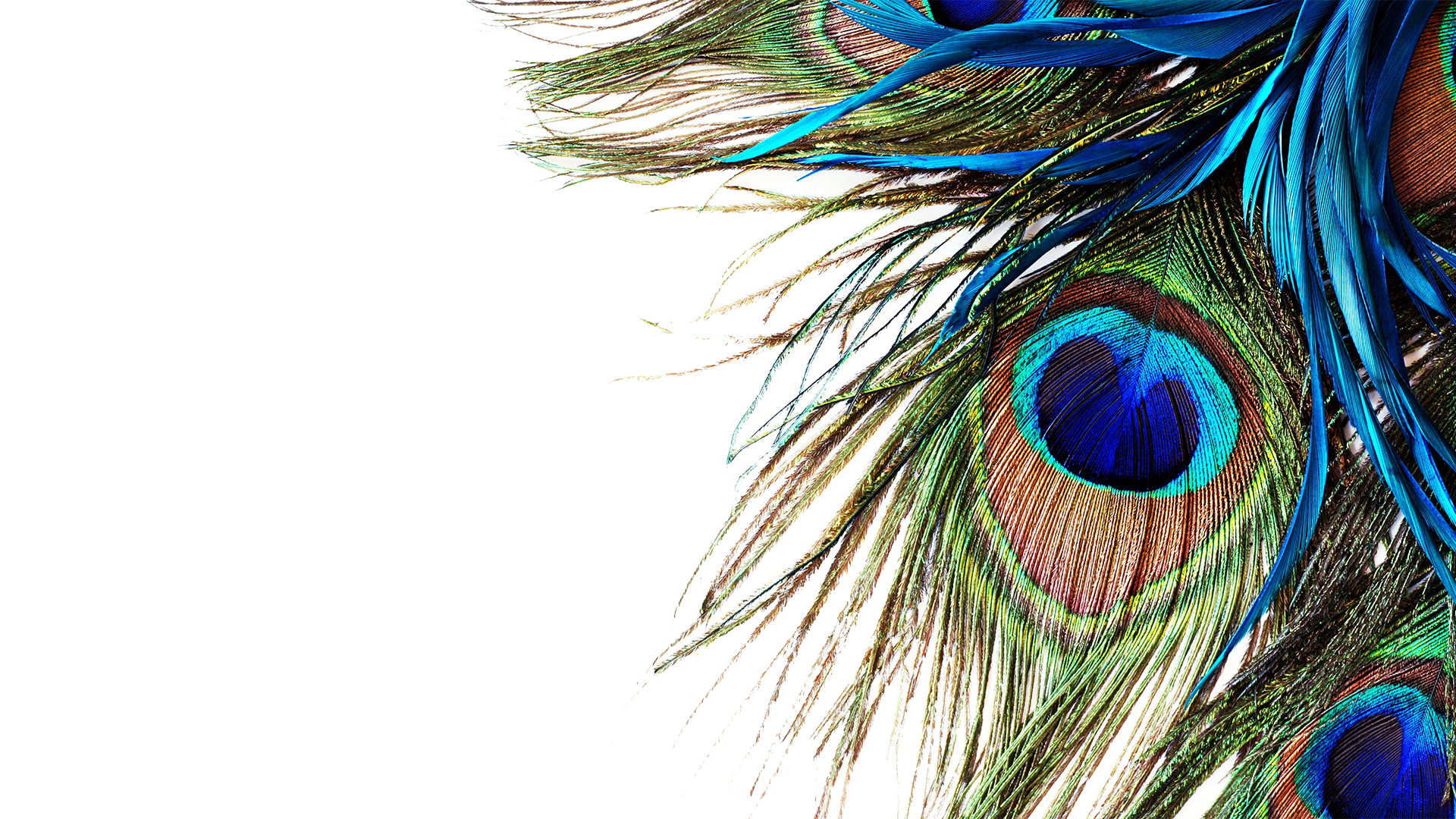 Make your data engaging and attractive
---
Visualization & Dashboarding
Looking for dynamic, visually appealing dashboards? We will design a next-generation dashboard for you with an emphasis on share-ability, insights, and usability. Considering your business needs, we can advise you on the right technology that fits your dashboard requirements, and improve your existing dashboards.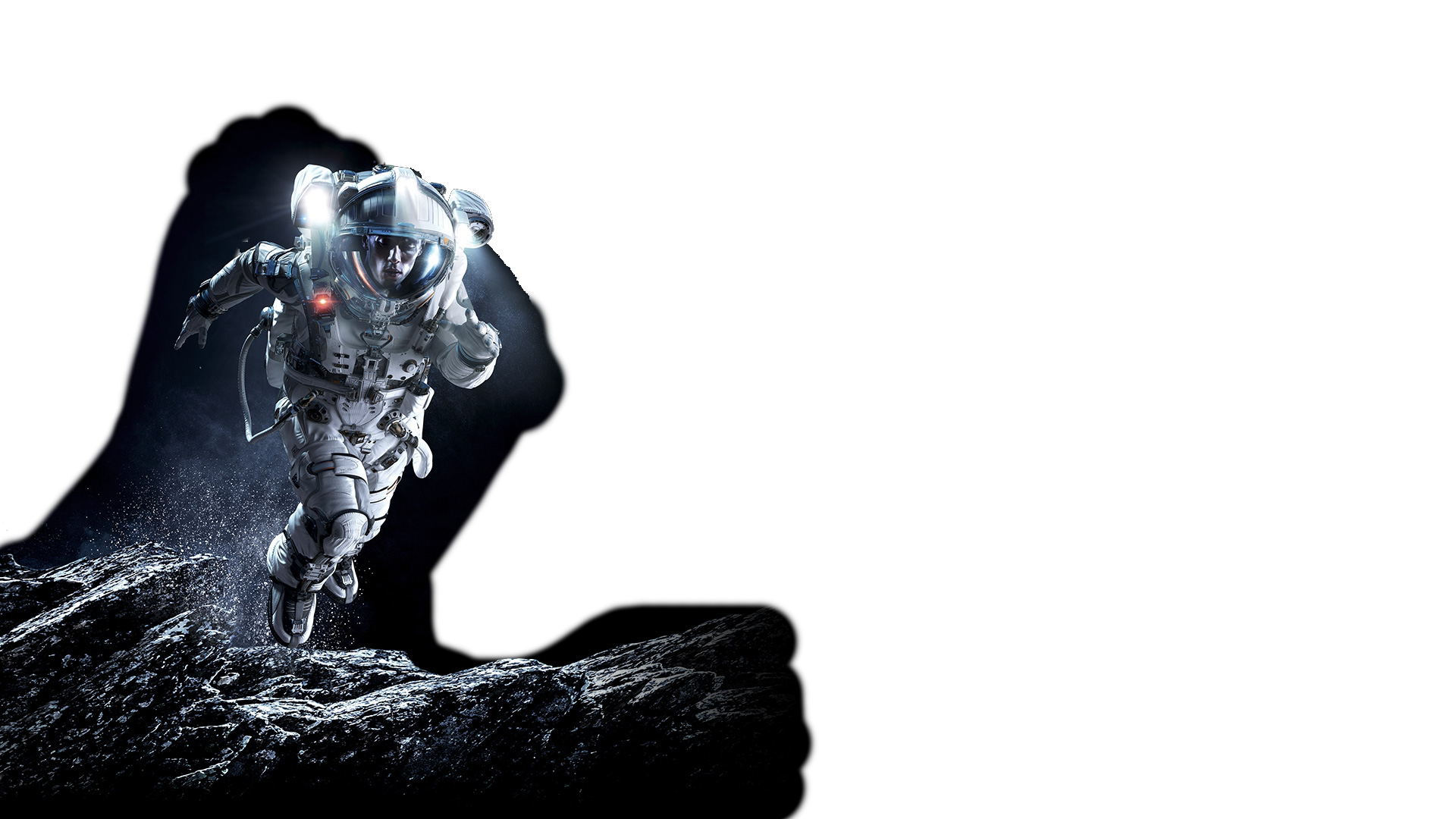 Accelerate your data management processes
---
Data Automation & Integration
As a team, we work together with you to elevate your processes to the highest level.Optimize your data architecture Improve accessibility within the organization Align data structure with business needs Make data-supported decisions and start innovating!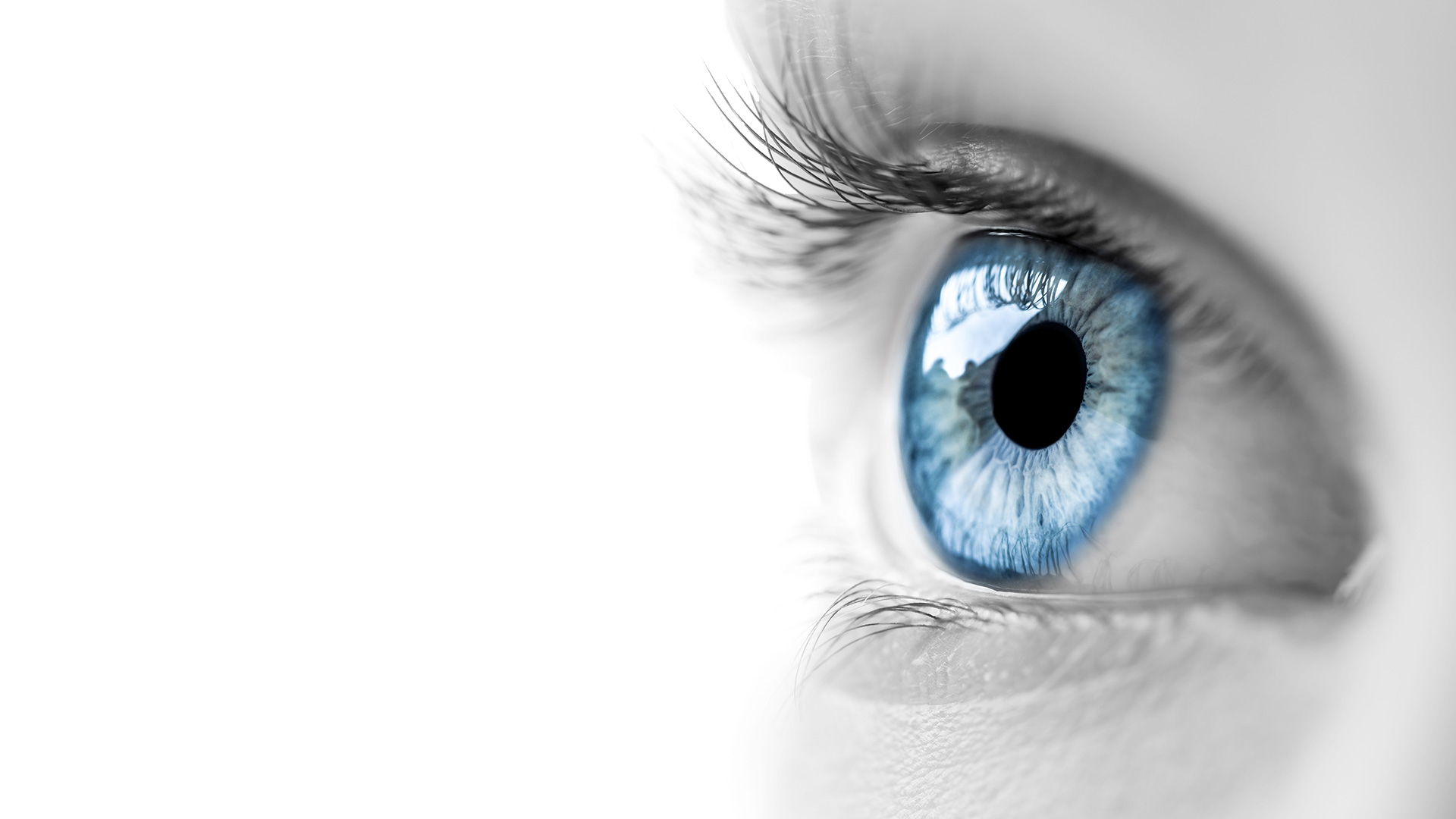 Take your research to the next level
---
Data Science & Machine Learning
Ready to use innovative technology? We guide you in setting up the right environment to use your data effectively. By using advanced statistical methods, our data scientists build predictive models that give your organization a leading-edge.